Wednesday, January 25th, 2012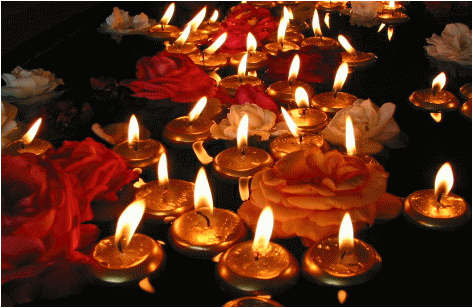 As a daughter of The Great Mother Goddess…one of many ways I connect with Imbolc/Brigid's Day and Valentine's Day(February 2-14)is through…Oshun. This deity is the Yoruba cosmological force of water, moisture, and attraction…these"energies" and or "attributes" are brought through the planet Venus(who rules Taurus),which is also,archetypical,the Goddess of our eternal flame… passion,seduction,grace, beauty, love, and creativity…all of us have this archetype within us…the one that calls to our desires. In this instance,S-he is known as the Venus(Love) of our inner-beings. The mother, the one who sends sensual and sexual pleasures, warmth, comfort and human love.
You see,contact with this Essence heals one relationship with self and thereupon,with the divine…the fe-male energy-field within ourselves. This union of self opens us up to supreme consciousness which one can experience as messages to the soul that appear through the higher side of the consciousness.
One should realize that through a giving heart and or spirit it is your FREE choice to experience love, in its many manifestations, through the reflection of self-love,extended love,and or divine love…for love is present everywhere and should be in all bonding unions in one's life. 
Extend yourself…to opening up Supreme  Consciousness…
 Blessings,
 Creolemoon
Notes:  Valentine, Eros,Mars,Cupid are lesser aspects of the Supreme Goddess of Love… for the Venus of Eternal Love knows no bounds.